Are You Too Scared to Buy a Home?  You Are Not Alone, but I Have Something to Help Ease The Fear.
Real Estate from A to Z
By Aaron Zapata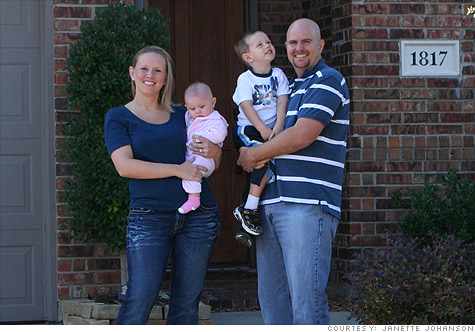 Many buyers that I talk to are worried that they will not have a job in the future.  Of course without a job, there is no way to pay the bills.  If you can't pay the bills, you may lose your home. That's the logic that is keeping most buyers on the sidelines.
If that describes you, you are not along. Here is an article from CNN Money that talks about this fear of buying a home, citing examples from across the country.
http://money.cnn.com/2010/12/02/real_estate/home_buying_angst/index.htm?section=money_latest&utm_source=twitterfeed&utm_medium=twitter
So how can I help?
The California Association of Realtors (which I am a member of) has recently announced a new "Home Payment Protection Program". The Home Payment Protection Program (HPPP) is available through California REALTORS® who offer it to sellers at the time the property is listed. HPPP is optional, is paid for by the seller.
This program covers a buyer's payments for the first 12 months after escrow closes in the event of unemployment during that time. The coverage amounts of the HPPP are $1,000 or $1,500 per month depending on the plan selected by the seller.
So, if you are looking to buy a home, but would like additional insurance for the first year you own your home, please contact me today.  When we find a home you want to purchase, we will ask the seller to pay for this policy.
Please contact me today if you are interested in buying or selling a home or investment property.